Our Tanned Leather Skins coming from leather stock market, differently by leather coming from tanneries is available in limited colours and quantity. For this reason our customers can buy high quality leather at more accesible prices compared to tanneries prices.
This condition give us the possibility to offer a great selection of leather that continuosly evolve.
From us, our customers, can find closely every kind of leather available in the market, for any use thay can mind.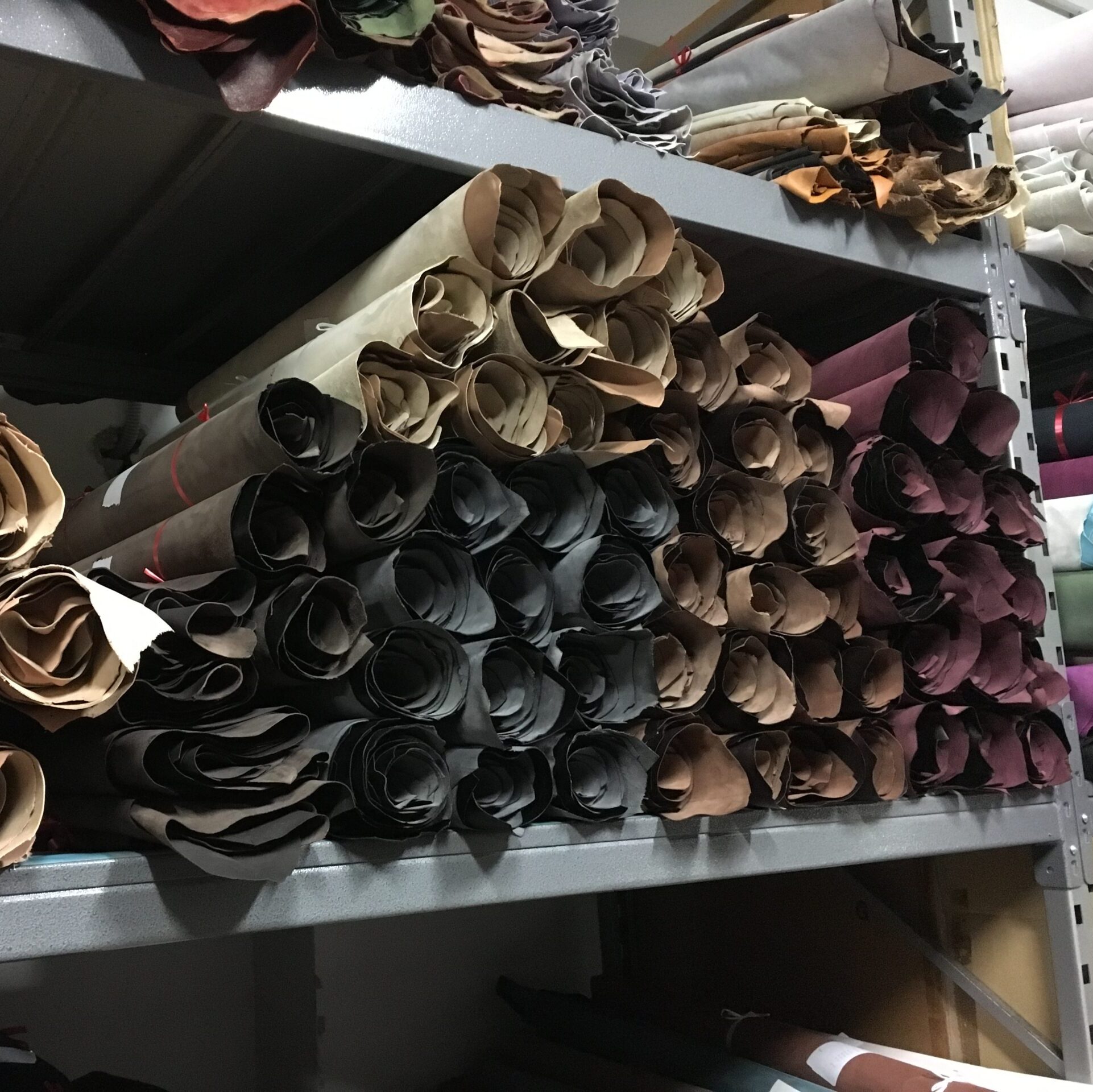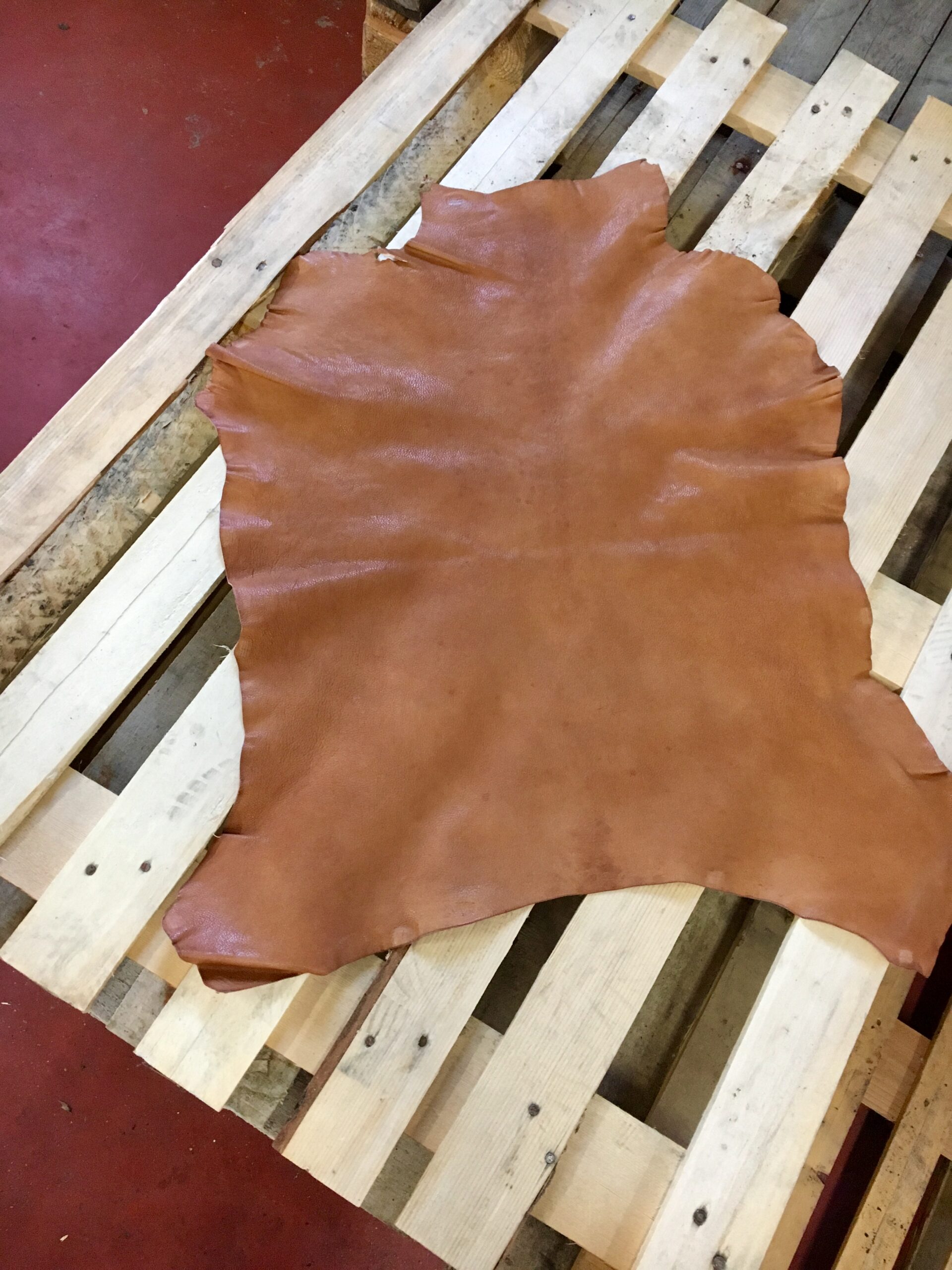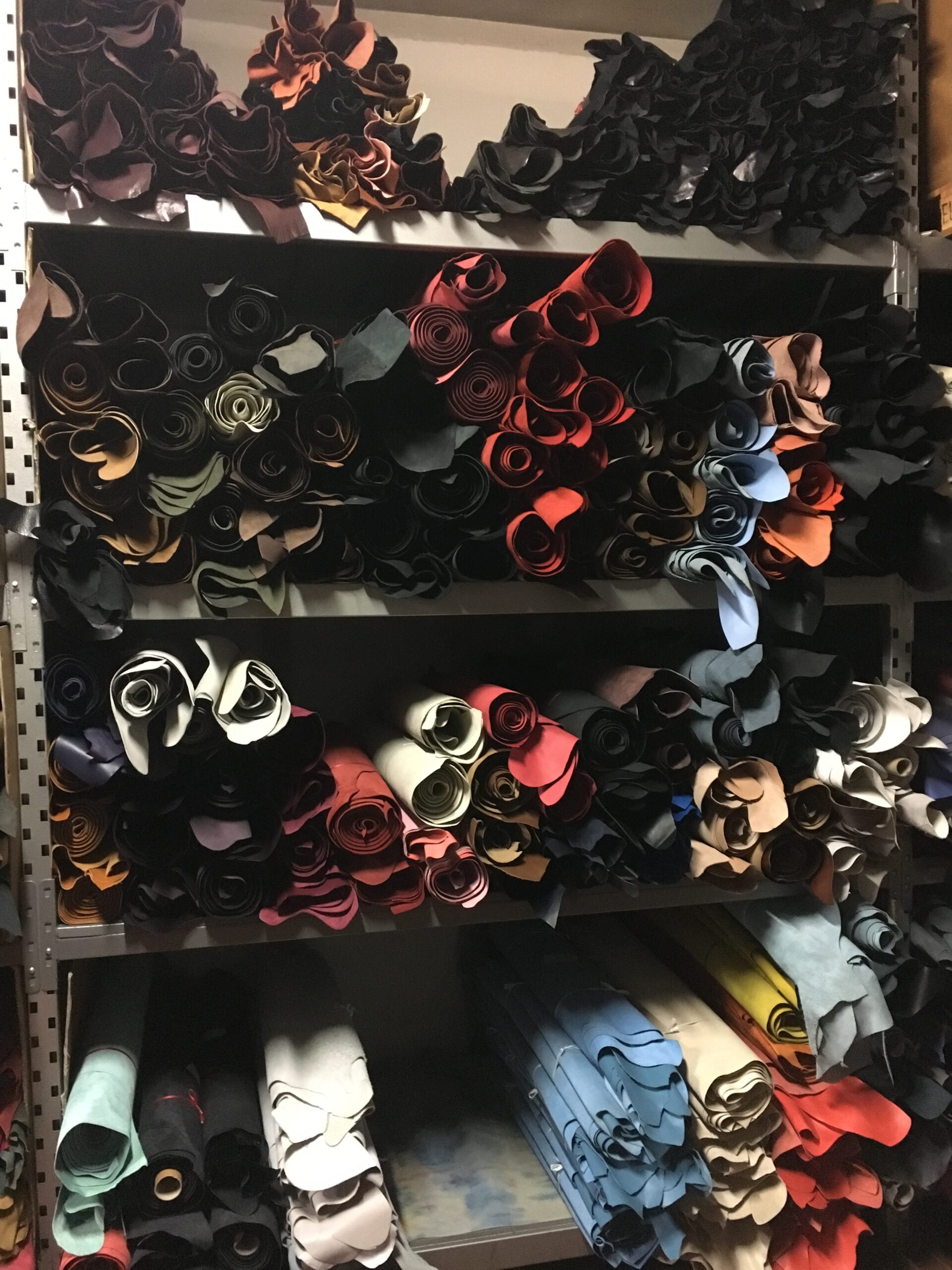 Our Leather Pieces, come from scraps made during cutting. This leather is recovered cutting useless parts like fraying or other damaged parts and is putted back in the market as Leather Pieces, giving it a thrue second life in the productive process.
As for Leather Skins, Leather Scraps that we buy are high in quality and of any kind available and usable for the market.
Bigger Pieces are packed toghether ro create a bundle (like the sider image), smallest pieces are packed in 50 kilograms boxes or in plastic bags.