Over than 45 years in this market, read our story!
Give another life to our products!
Contacts and Place, Visti us!
Stock Leather and Leather Scraps
For the last 45 years in this sector, we do our best to understand needs of our customers, offering High Quality Leather produced mostly for crafting of Shoes, Bags, Wallets, Upholstery an Garment. Looking for Italian Made Leather in trendy Colours and Printing.
Our Selection of Leather is composed in leather made for Lining and Upper of Shoes, Lining and Structure of Bags, Jacket, Sofa's covers and many other applications.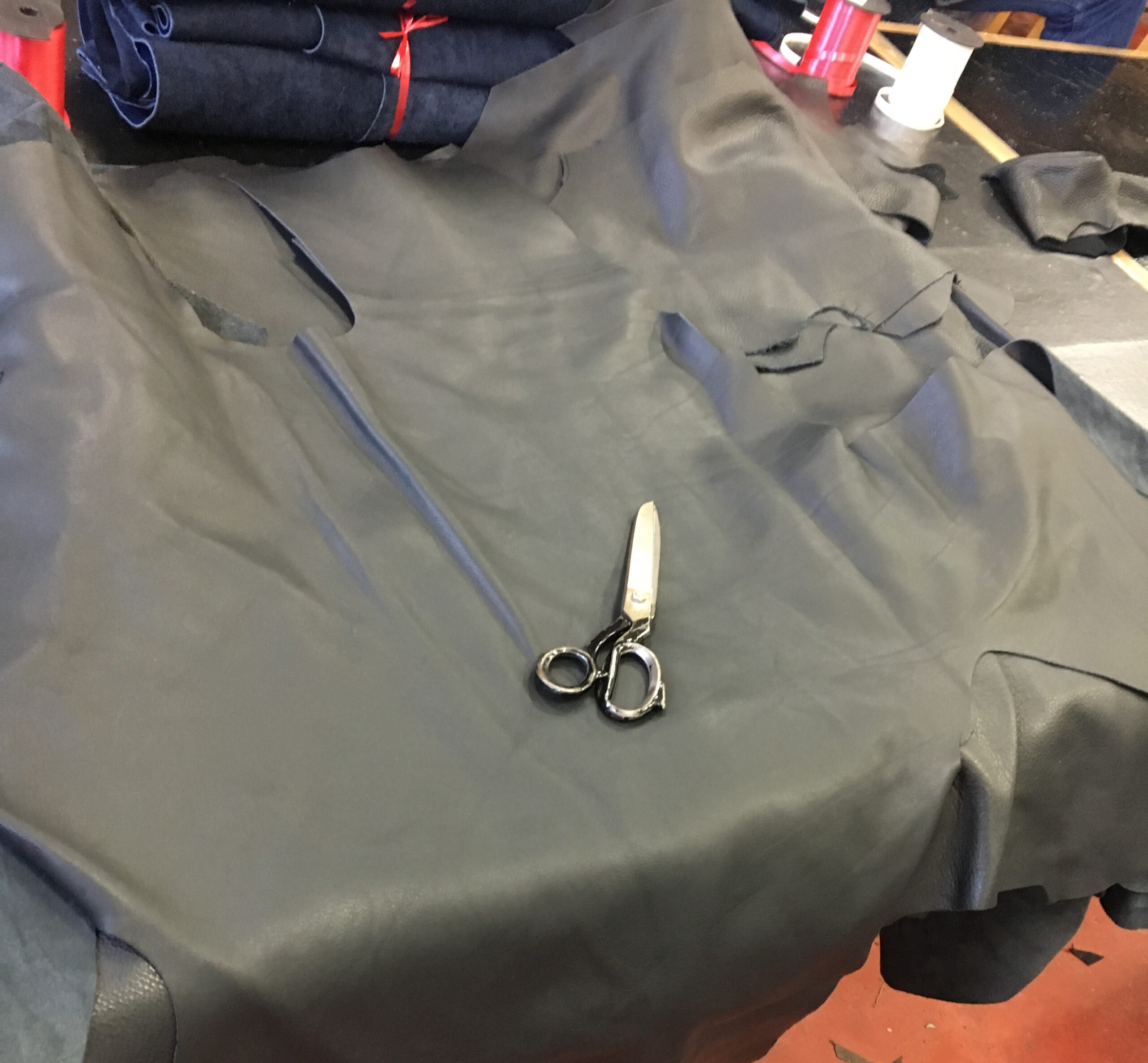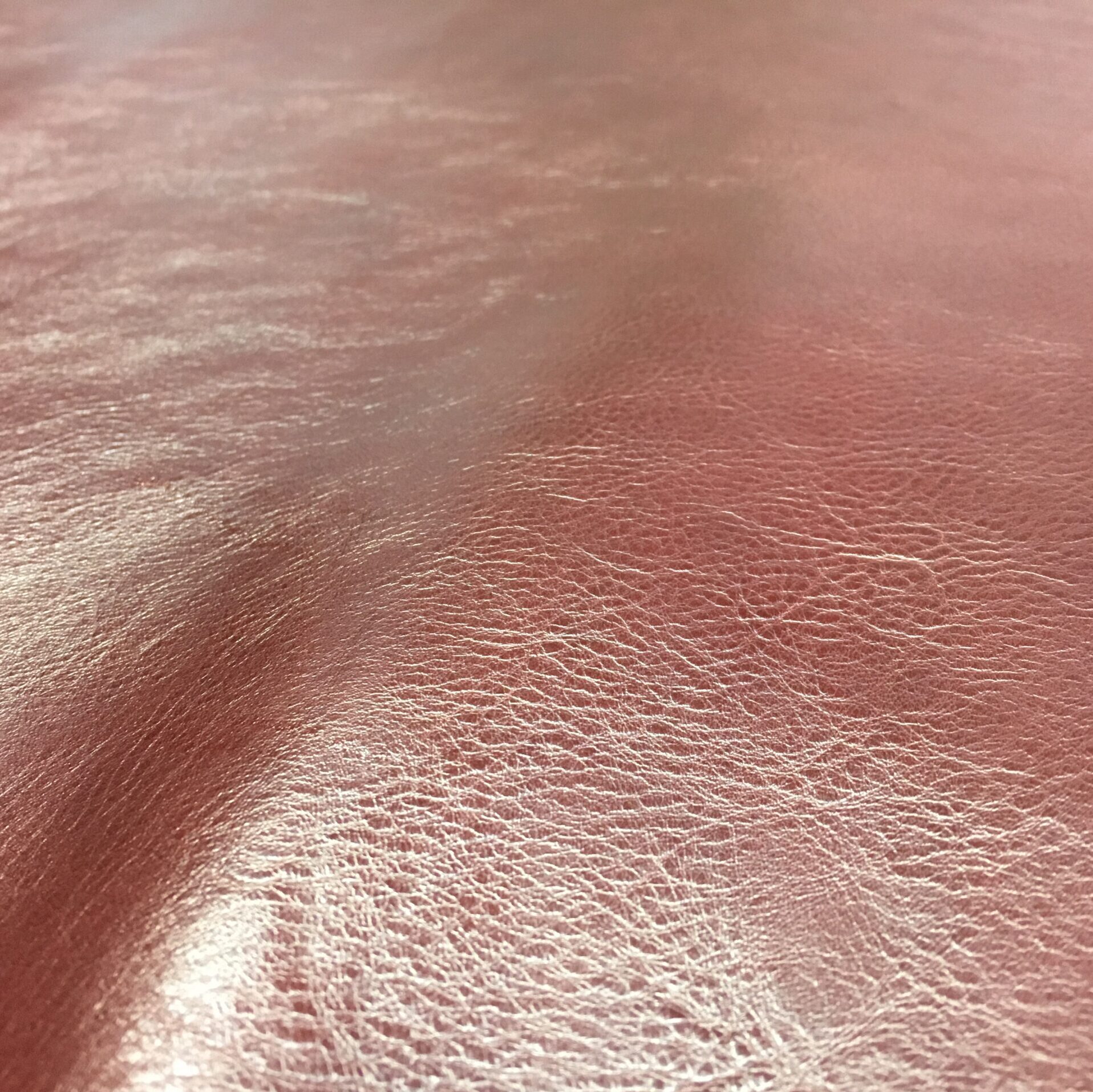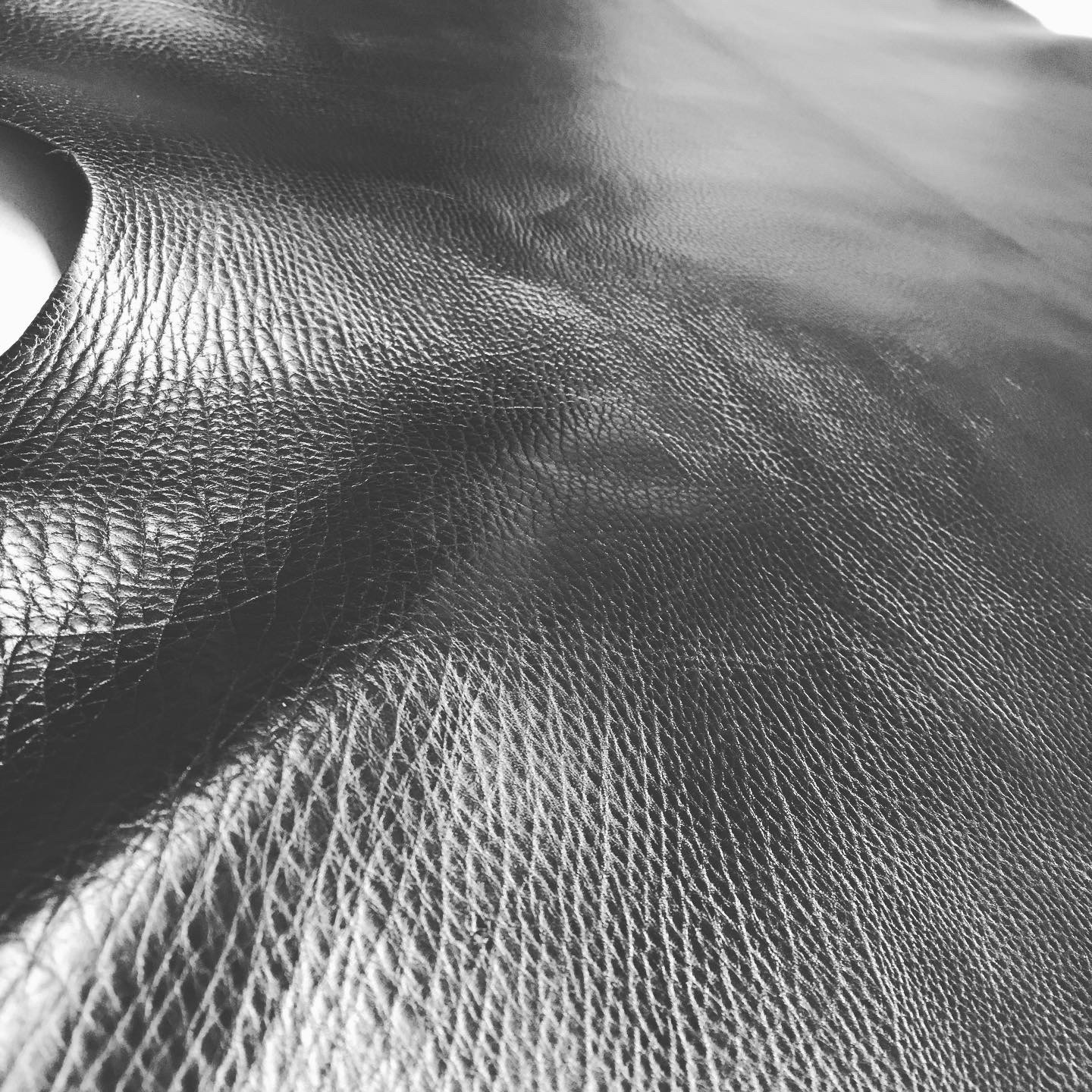 Italian Leather Shipped all over the world since 1974
We have customers all over the world and we ship with containers or with truck all over the world! We satisfied the requests of many customers and for their own markets, check our contact information and our position. Contact us!